Chaw'se Indian Grinding Rock Association Board of Director meetings are open to the public and held on the 3rd Thursday of each month, except December, at the Chaw'se Regional Indian Museum at 1:00 PM.
*** During Covid-19, we have and will continue to have our Board Meetings virtually online and not be meeting in person. ***
The board is comprised of seven directors each of whom serve a two year term and are appointed by the Board. If you are interested in joining the Board, please inquire via email to info@chawse.org for consideration.
Of the seven directors, four are appointed to be officers by the board at the January meeting for a one year term. The officers consist of a President, Vice President, Treasurer, and Secretary.
If you have any questions or comments regarding the meetings or the business of the Chaw'se Association, please send an email to info@chawse.org.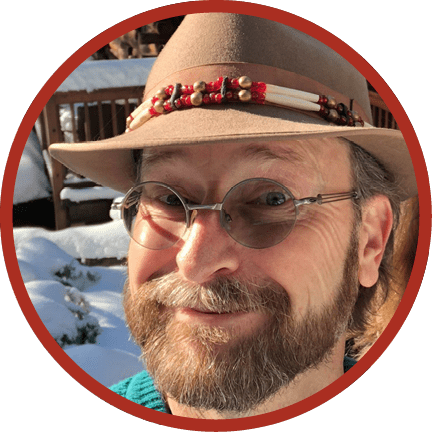 Dave Horner
President
I have worked in the Information Technology (IT) sector starting in 1984 at SRI International, then on to IntelliGenetics for 6 years, and then 8 years at Cisco Systems where I managed the IT Advanced Technology Group, and then finally in 2002 founded my own Software company, Silicon Ridge, which I still operate today.
I moved to Amador county in 2014 and became involved with the Chaw'se Association and soon thereafter I installed the museum shops Point-of-Sale system. This will be my Third year on the board, now as President, and I continue to lead the Marketing and IT initiatives. The park is a very special place and it is an honor to be able to contribute to it through my work on the Board and Committees.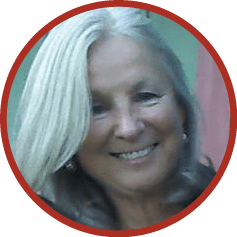 Yvonne Driver
Vice President
I have worked in the food industry for 37 years in various capacities and in all departments, ending with Director of Transportation for Sysco Foods Corporation. I have worked and been on the board of two Bay Area 501 c (3) organizations in years past raising money for Children's Hospital in Oakland and AIDS Organizations in San Francisco.
I retired in 2015 and Moved to Jackson from the Bay Area. I needed to find something to keep busy and as I was visiting Indian Grinding Rock for the first time one day, I noticed they were looking to train volunteers and the rest is history. I joined the association, then joined the board as member at large, then Secretary, then President and now Vice President. I love what I am doing and I love the park .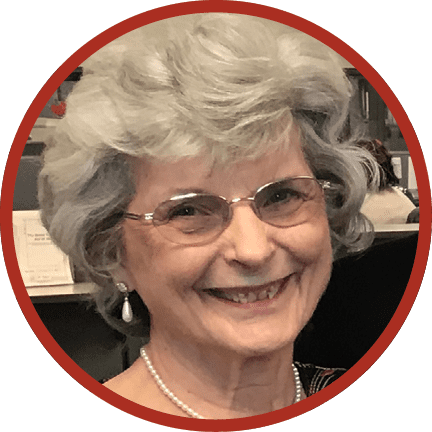 Phyllis Andrews
Treasurer
I have spent all my working life in the Accounting field even though this was not my first "love". I went back to school when my children were grown and finished my degree in Molecular Biology and then earned an MA in Holistic Health Education. But I continued to work in bookkeeping and accounting.
I moved to Amador County 27 years ago and became interested in the history of the area and in particular of the Native peoples here. When I began visiting Indian Grinding Rock State Park, because of my interest and my work, I was invited to become the new bookkeeper for the Chaw'se Indian Grinding Rock Association and in 2004 when the Treasurer suddenly resigned, I was asked to fill in as Treasurer and member of the Board.
I have been privileged to function as Treasurer ever since and have enjoyed participating and watching as the Board and the Park have changed and evolved to their present more-professional state. This is indeed a special and sacred place.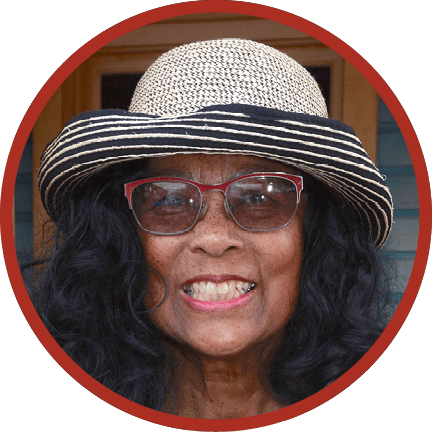 Marilyn Alarcon
Secretary
After teaching elementary and junior high school for thirty-two years in Half Moon Bay, Gilroy, and West Point I decided it was time to retire. Since my father was career U. S. Army, as a child I had the opportunity to live in Okinawa, Germany, New York, Virginia, and Maryland before settling in California.
I still love traveling. My husband and I love visiting our national parks and have hiked in Alaska, Arizona, Hawaii, Maine, Texas,…you get the idea. In fact, we were married in Yosemite NP forty-two years ago!
I'm a volunteer at Indian Grinding Rock SHP giving tours, "cleaning" the Rock, and helping with workshops. After taking a break from the Board, I'm back to help with fund raisers and to spread awareness about this unique park.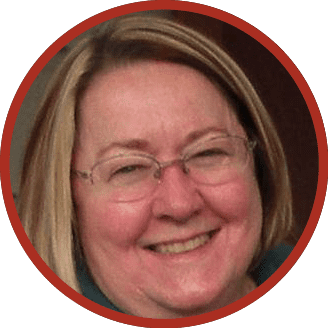 Lynda Burman
Director
I retired and moved from the Bay Area to Pine Grove in 1997. In 2000, I began working for the Chaw'se Association as the museum book store manager. The position and I were transferred to State parks and I became a park aide shortly thereafter. I continued to work closely with the Association until I retired in 2010. After that, I worked as a volunteer docent giving school tours.
I also volunteered to serve as a director on the board, recently completing 2 years as president. I love our wonderful park in all of its seasons and look forward to serving on the board for the betterment of the park for many years to come.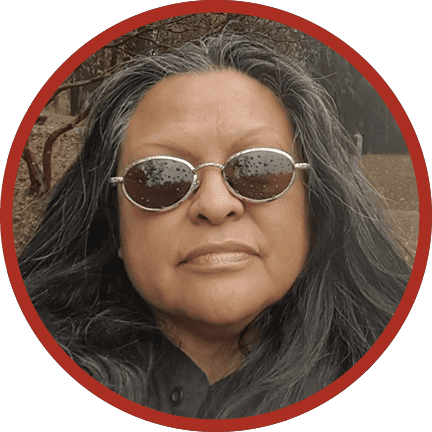 Marge Grow Eppard
Director
Calaveras Miwok/Tuolumne Me-Wuk.
Love being a part of Chaw-Se and serving on the Board of Directors.
My family has always been involved with dancing at Big Time and we take great pride in its preservation and sacredness.
I am thankful that the public has a place to come to, and experience Miwok land in all of its spectacular beauty.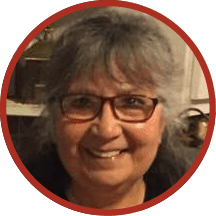 Char Adams
Director
I retired after 32 years, cumulative, of CA State and San Francisco City civil service and 8 years private sector. During the last 12 years of State service (Caltrans) I worked as Supervisor of Drafting Services (CAD) and finished up my last year as an Associate Administrator in Training. I also worked for CA State Parks and Recreation and CA State Dept. of Boating and Waterways as a Delineator/Graphic Artist while earning a BA in Graphic Design. I worked in the technical illustrative field for private sector and did freelance graphics for several non-profit organizations.
After retirement in 2003, I moved from Sacramento to West Point and now live in Pioneer. While living in West Point I served on the Board of Directors for the Middle Fork Service District as secretary and Jr. Vice President and Trustee for the VFW Post 3322 Auxiliary. Around 2007 I became a volunteer for Indian Grinding Rock State Park and Regional Museum conducting school tours, helping out in the museum and working at park events.
I spend most of my time traveling with my husband, painting (oils) and illustrating children's book written by my sister.
I am delighted to be on the Chaw'se Association Board of Directors where I have the opportunity to assist in fundraisers and increase awareness of the park and, as a volunteer docent, the Miwok culture and spirituality.